When you see what's really going on, you can get ahead of the game.
See what having the right team on your side can do for you.
When you spend less time solving problems you can spend more time serving customers and building your business. Our advanced technology and trusted local supply chain can ensure an industry-leading first fix rate of 70-85%, so down time and problems are kept to a minimum.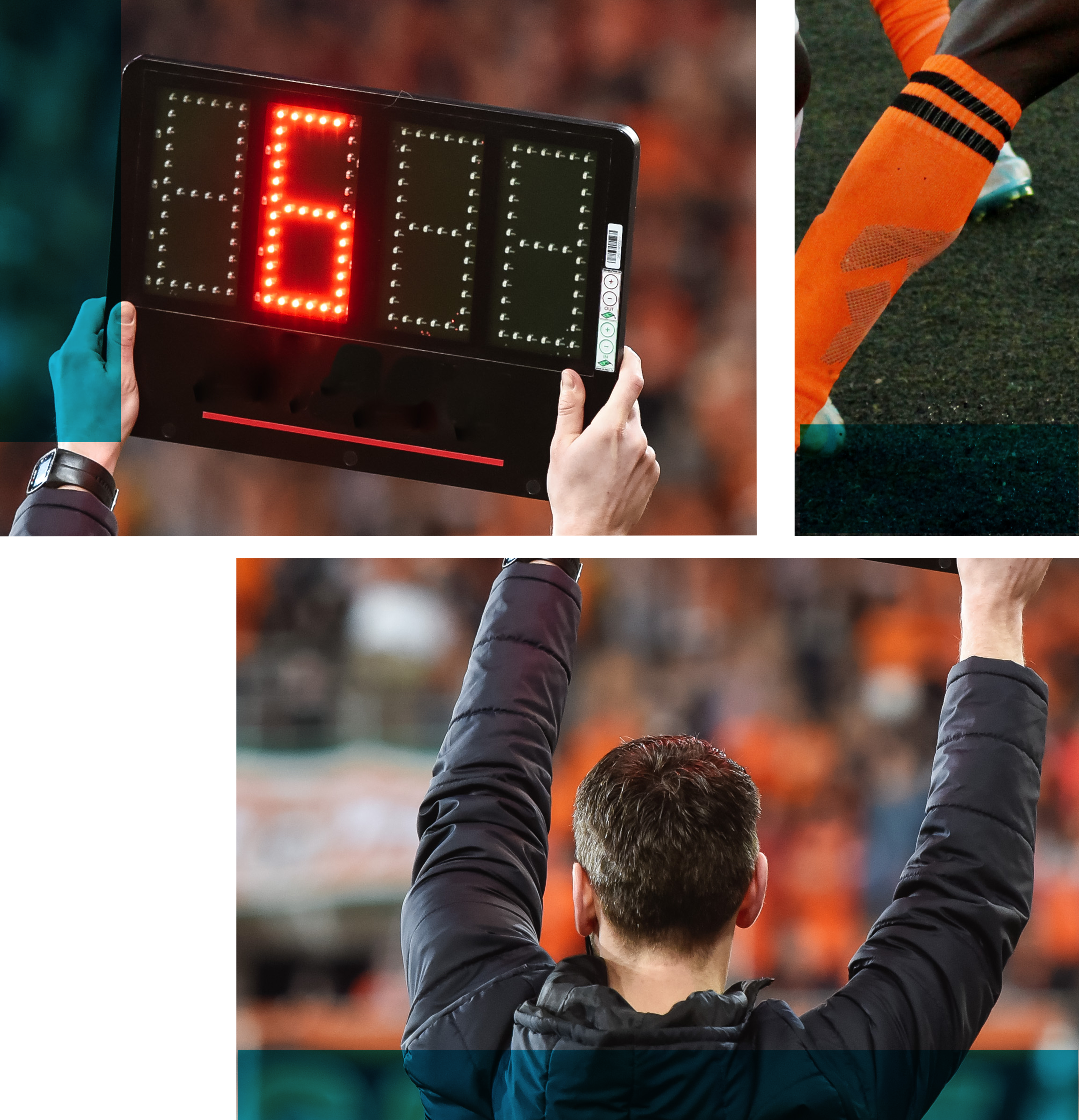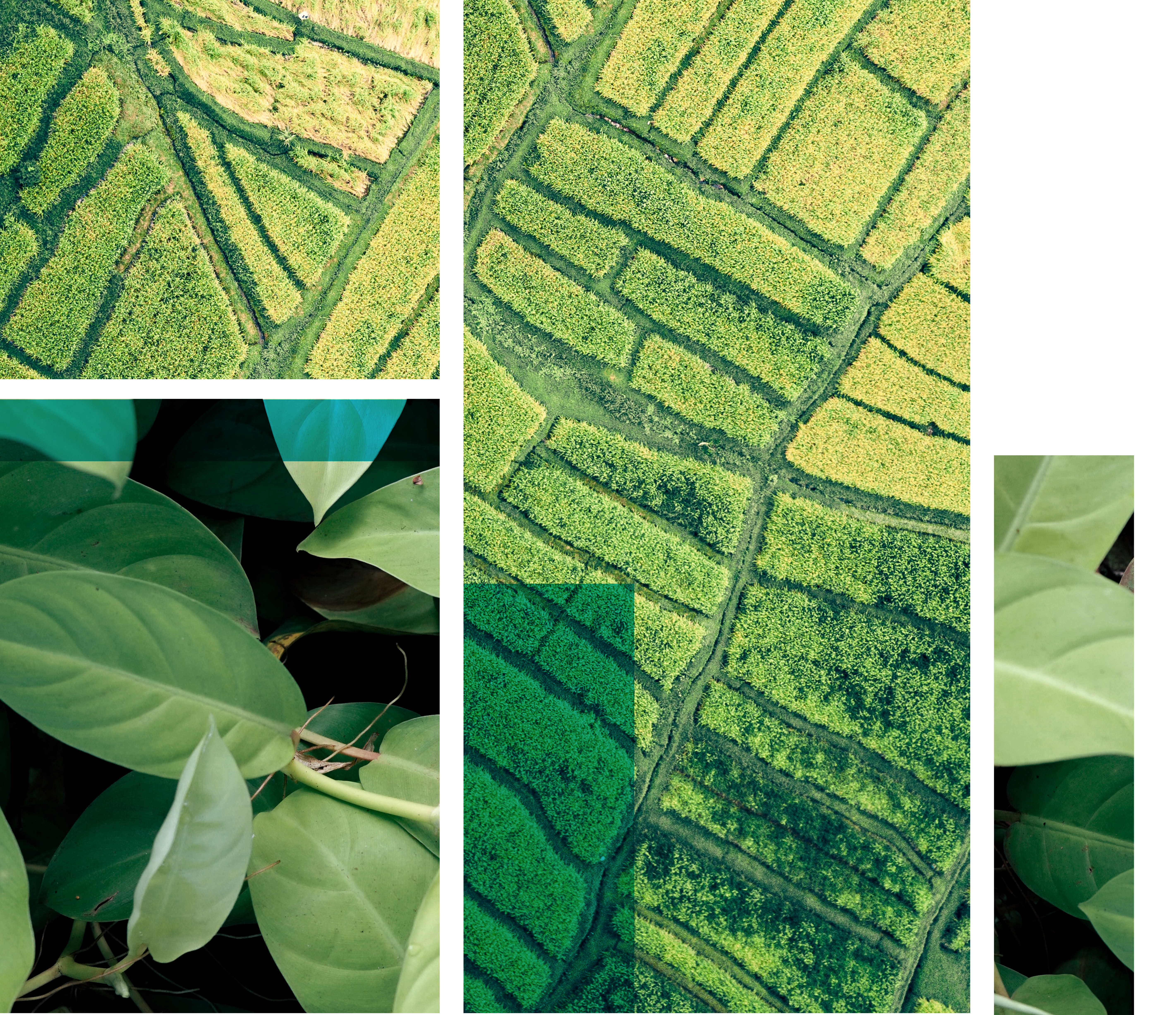 See how to help
the environment
One of the smartest ways of reducing your carbon emissions is by increasing your efficiency.
Our real-time monitoring can help you save an average of 15% on your energy spending, and significantly contribute to Net Zero targets.
As well as saving money through efficiency, we can also ensure value for money through our trusted local network and minimum cost disruptions through equipment features.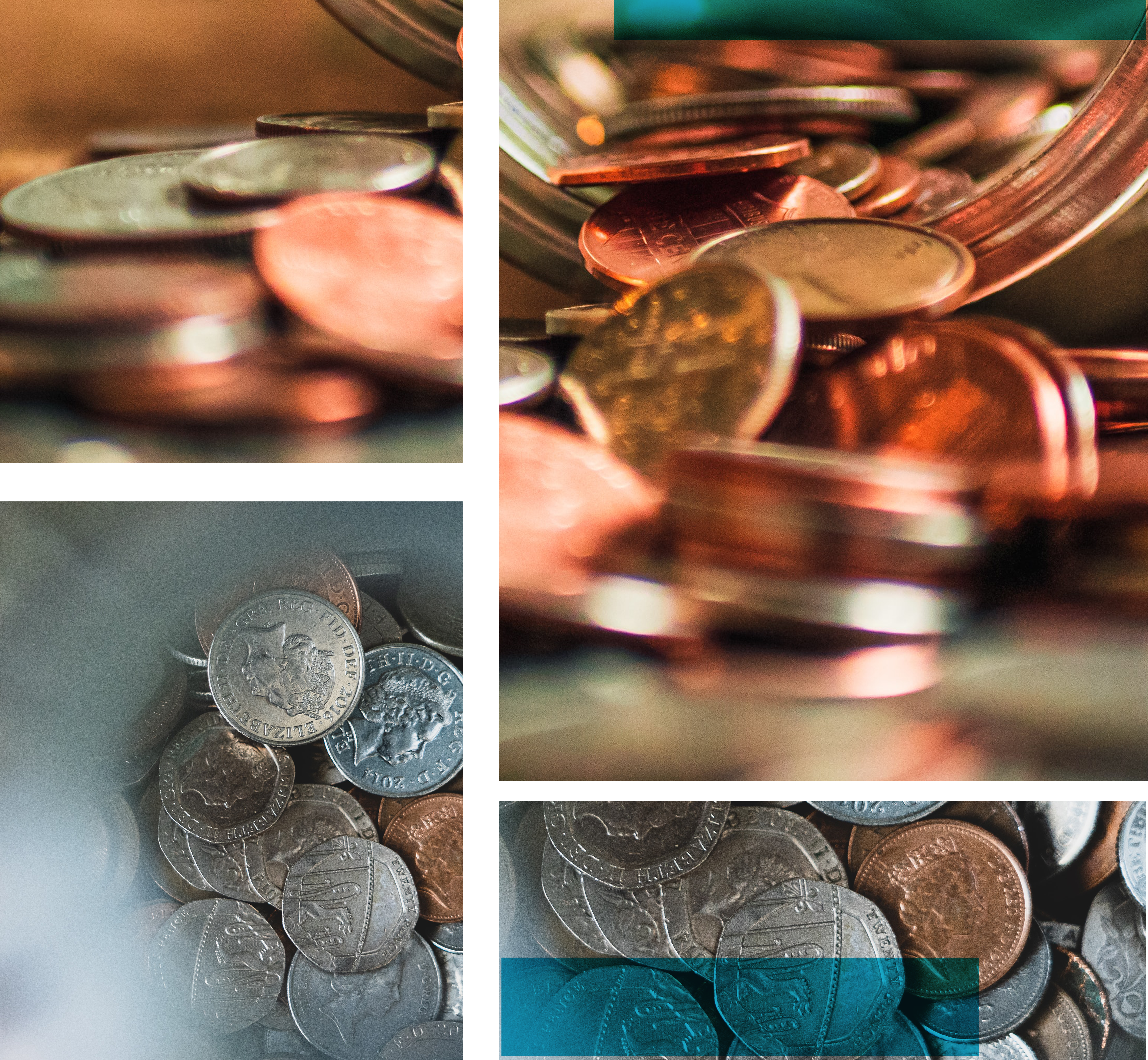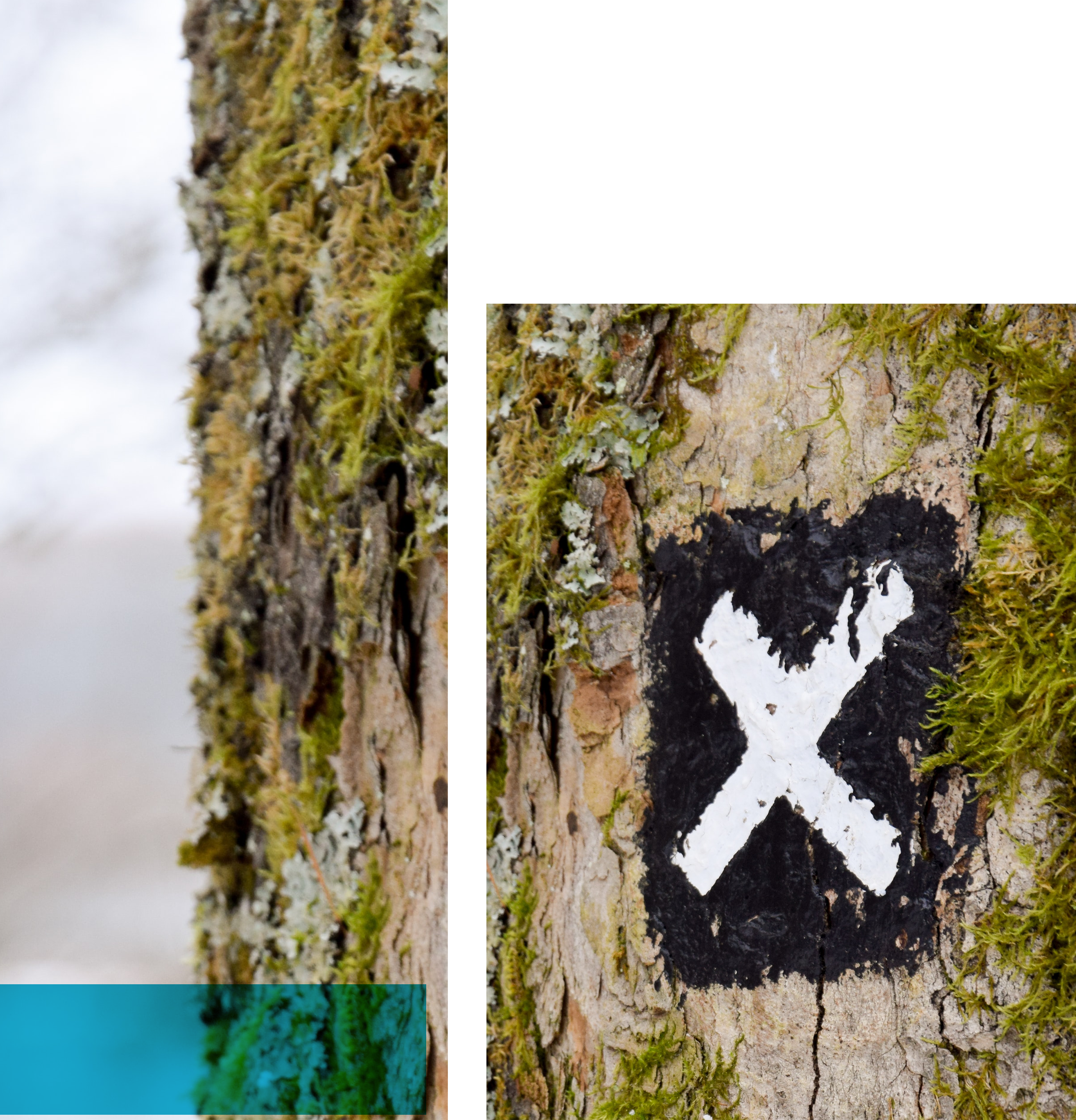 See how to meet compliance
By giving you total access to our real-time monitoring, we offer complete transparency. So you can see you're hitting your targets every step of the way.
See how to do it all with smarter technology
We achieve all of this through proven IoT technology to help you predict and solve problems before they happen.